This may be old news, but it's new to me so here!!! It looks like Blackberry has decided to provided an App Store of its own. Yup, Just like Apple and the iPhone, they are working on a "store" to:
..Find tons of great applications designed for your BlackBerry® smartphone in one convenient place – BlackBerry App World™. Personalize your BlackBerry smartphone with games, social networks, personal productivity applications and so much more…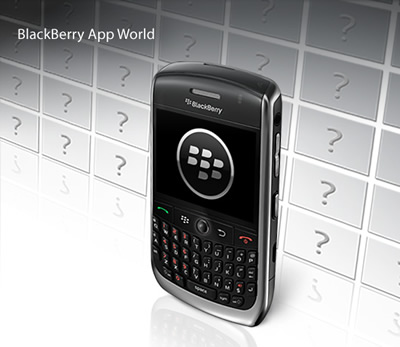 Click here to Register for BlackBerry App World and be e-mailed when it is available!
It'll be nice to have a Blackberry supported Apps Store, a "one stop shop" of Apps that will work for your Blackberry without having to hunt around for things that might work.
© 2009, Robert Owen. All rights reserved.