Hello Everyone, Happy Friday!!!   We've been battling the Swine Flu here at my house.  My wife is finally on the mends but,  I though it was important to share the symptoms of the H1N1 virus so people would have a good idea of what to be on the look out for…. Then I got an e-mail doing it for me, I've included that below:
Hi,
I don't want to worry you, but with all the hype and attention in the media recently concerning the spread of H1N1 virus I decided to ring the Government's new Swine Flu Helpline yesterday just to check on what the Symptoms are.
Basically …
If you wake up looking like this …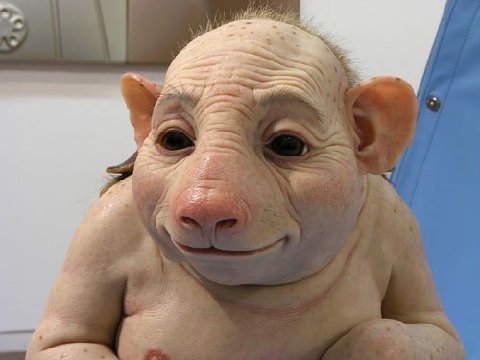 Don't go to work !!!
© 2009, Robert Owen. All rights reserved.