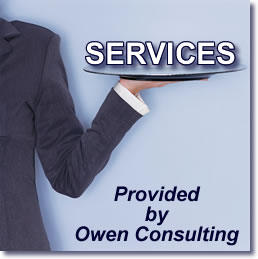 Don't see what you are looking for?
Fill out the form on our contact page or just send us an e-mail and we will get back with you ASAP!

Domain Registration, renewals and transfers as low as $10.00 per year!

Hosting Plans from $10.00 per month
Internet / Website Services: Web Site Design, Web Hosting, Site Maintenance, Domain Registration, E-Commerce Solutions, SSL Certificate, Logo Creation, Scanning
All fees are a "per hour" charge. Website creation charges are based upon estimated time to completion and vary by project.
Computer / Network Services: Network / Domain Setup, Wireless Set-up,  Hardware Installation,  Hardware upgrades, PC Cleaning,  Software Installation, Windows OS Support, Data Entry, Virus / Spyware Removal, Multi Office Connections
---
Current Support Customers include:
James Brown Insurance | Bradley Insurance | The Law Office of Stanley Roden | Ralph Harwell, PC | Executive Real Estate Title | CopyTeck, Inc. | North Knox Veterinary Clinic | Rush's Musical Services, Inc. |Robert T. Green, C.P.A. PC | MicroCerv | Telcomm Services, Inc. | Bandland Horns and Percussion | Fountain City Exxon | Dr. Diana McCoy