This is a Great cause!
Take a moment and go buy a T-Shirt to help support the rescuing of Dogs in our area!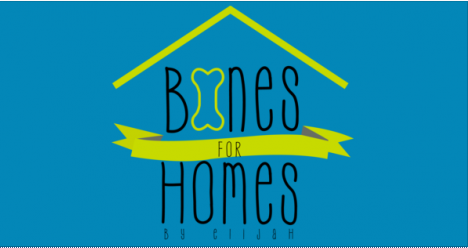 Here's a little info on Bones for Homes:
Bones for Homes by Elijah is the dream of seven year old Elijah. He was devastated after learning that some animals in shelters must be euthanized when they do not find homes, and he was determined to do something about that. Elijah decided to help buy selling dog treats, specifically the grain free dog treats we make for our own dogs. Elijah had a plan to use the money he earned from selling those treats to sponsor the adoption fees of urgent dogs in shelters. With the support of his parents, Bones for Homes by Elijah was born.

Our treats are homemade and grain free. They have absolutely no fillers or preservatives.  And most important to your furbabies, they are tasty!!  All of our treats contain pumpkin, peanut butter, garbanzo flour, and eggs.

100% of the proceeds go towards sponsoring urgent dogs at the McMinn Regional Humane Society.  We make an effort to always sponsor those most in need; seniors, large breeds, black dogs, and those who have been at the shelter the longest.  This makes them FREE to good homes and increases their chances of finding their forever home. Please check out our photo gallery to view dogs we are currently sponsoring and all of our happy tails who have been adopted.

Please consider helping Elijah's cause by purchasing our treats or making a donation using the button located on the left side of this screen.
Check out their website and get some treats for your Dog!  These are wonderful people working for a great cause!
Don't forget to get a T-Shirt from their Booster Site – https://www.booster.com/bonesforhomes – its only $18 and again, it goes to a great cause!
Here is the back of the shirt: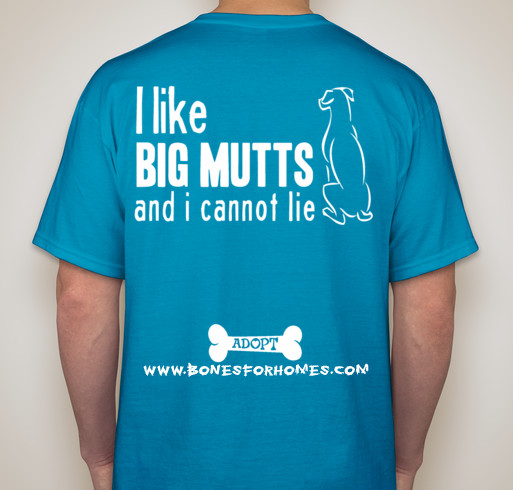 © 2014, Robert Owen. All rights reserved.