This came just now in my e-mail and I couldn't resist posting it. I know it's not Friday, but here's a good one for the collection. This is one of those "a picture is worth a thousand words" kind of a thing.
Enjoy!
Good Morning Sunshine!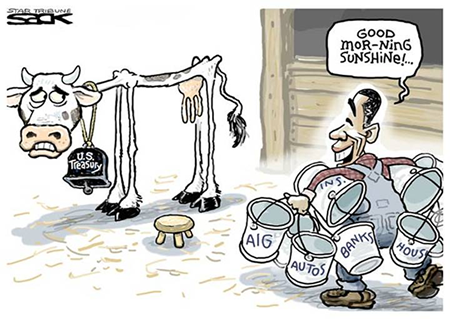 © 2009, Robert Owen. All rights reserved.